Coaching for Excellence
Findmino offers virtual coaching to high school students. Many young adults wish they spent more time in high school planning their future including making college/career decisions.
Did you know 50-70% of students change their major and 30% of students drop-out after their freshman year of college? Don't worry, our Professional Educators and Coaches at FindMino are here for you! 
We are planning additional coaching services for graduates students and mid-career professionals. Stay tuned.
Classes with lasting impact
Findmino is preparing a number of online programs, offering latest skills and methodologies to have you better set up for growth, or support others around you. 
The programs are created by a team of international education and human resource professionals.
The first programs will launch in July 2021.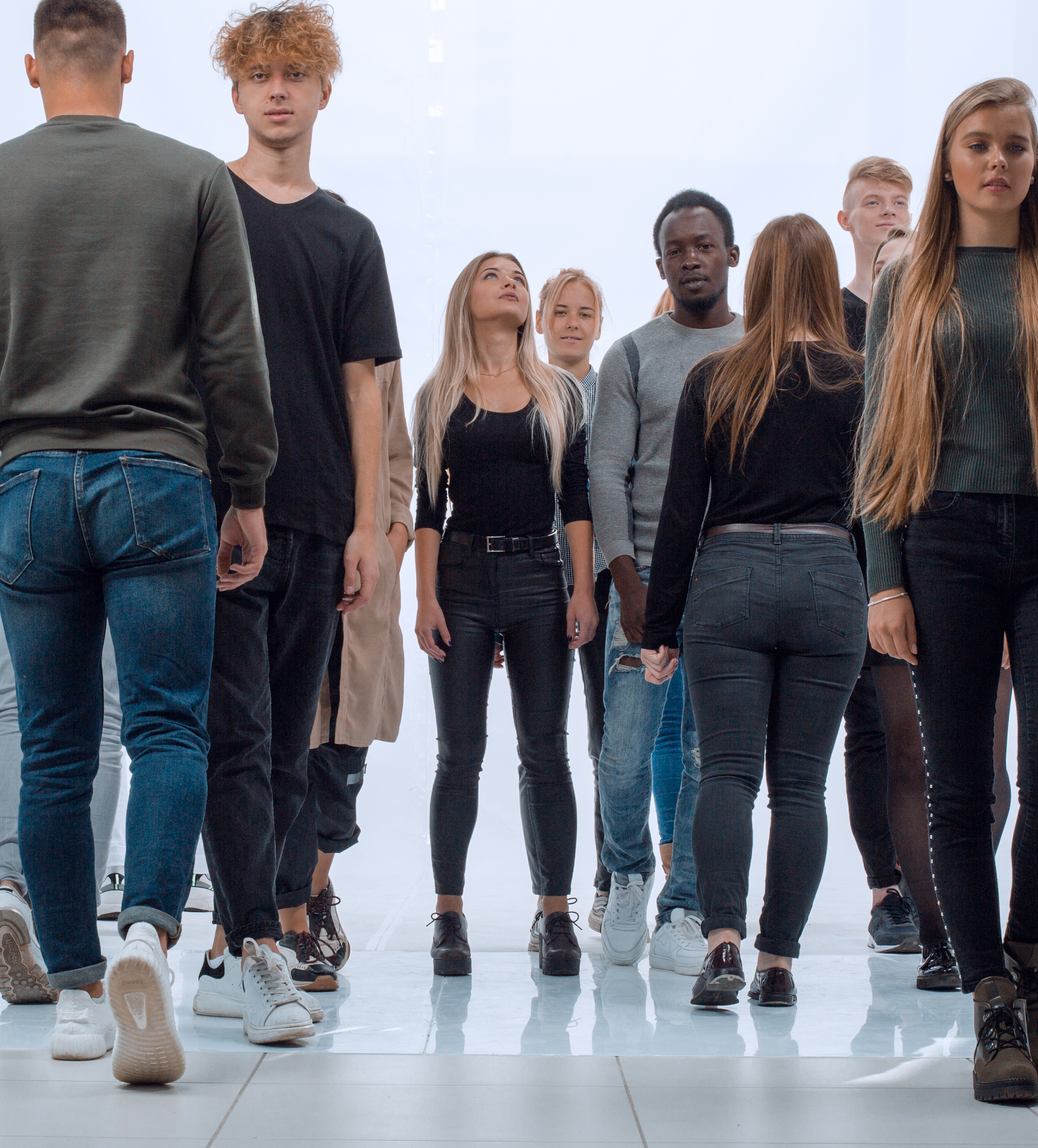 Select a course or coaching plan and change your future, their future
We created online courses and coaching plans for people to change their future, or change the future of others.
They include stories of people from around the world, who share their experience and personal wisdom. And they are grounded in recognized research and models used by successful companies and professionals.
FindMino's courses always offer a free trial. Just to give you a taste. Our coaching plans always precede a free introduction, to get to know your coach and for us to understand your needs.
Check your inbox to confirm your subscription