Become A Super Mom Or Dad Career Coach. 
Make Your Young Adult Career-Ready In Just A Few Weeks


We had a lot of sleepless nights finding out how to set up our children for a successful future. 
What's the support they need? How to offer it to them so it sticks?
How to squeeze it in with a busy life? We figured it out in the end
Our oldest children launched successful careers in the meantime. 
Bringing our experience in university teaching, human resource leadership and school counseling into play, we are now best set to offer the right approach to you.
This is the time to take action, or we will regret having neglected things later on
We have been there ourselves. There's that nagging feeling of guilt, of never doing enough to support your high school or undergrad children get ready for their futures.
Yet, the support they get is essential for being set up well. 
The guidance they get at school or college is important, but never good enough. Schools and colleges are simply understaffed and often work with out-of-date tools. 
So, where do you step in as a parent? And what is the support you need to give?
The drop out rate at college is huge
Up to 70% of undergrads change majors, , i.e. they just choose wrongly. 
40% of college undergrads drop out of college.
Student loan debt totals a record $1.6 trillion.
Less than 40% of us are engaged at work.
Nearly two-thirds of primary school students will hold jobs that don't yet exist.
The status quo is not an option. The support system young adults are getting just doesn't work. We need to step up as parents.
A program that pays off
You will find the key ingredients to put your children onto the right track. 
We are taking our experience as parents, supported by our expertise in higher ed, school counseling, and human resource leadership in companies like Apple, Nike and Amazon.  
Our oldest children, now early 30, have launched successfully in the mean time.
They will be grateful later on. And you will sleep better, knowing that you have given them a boost in their career readiness.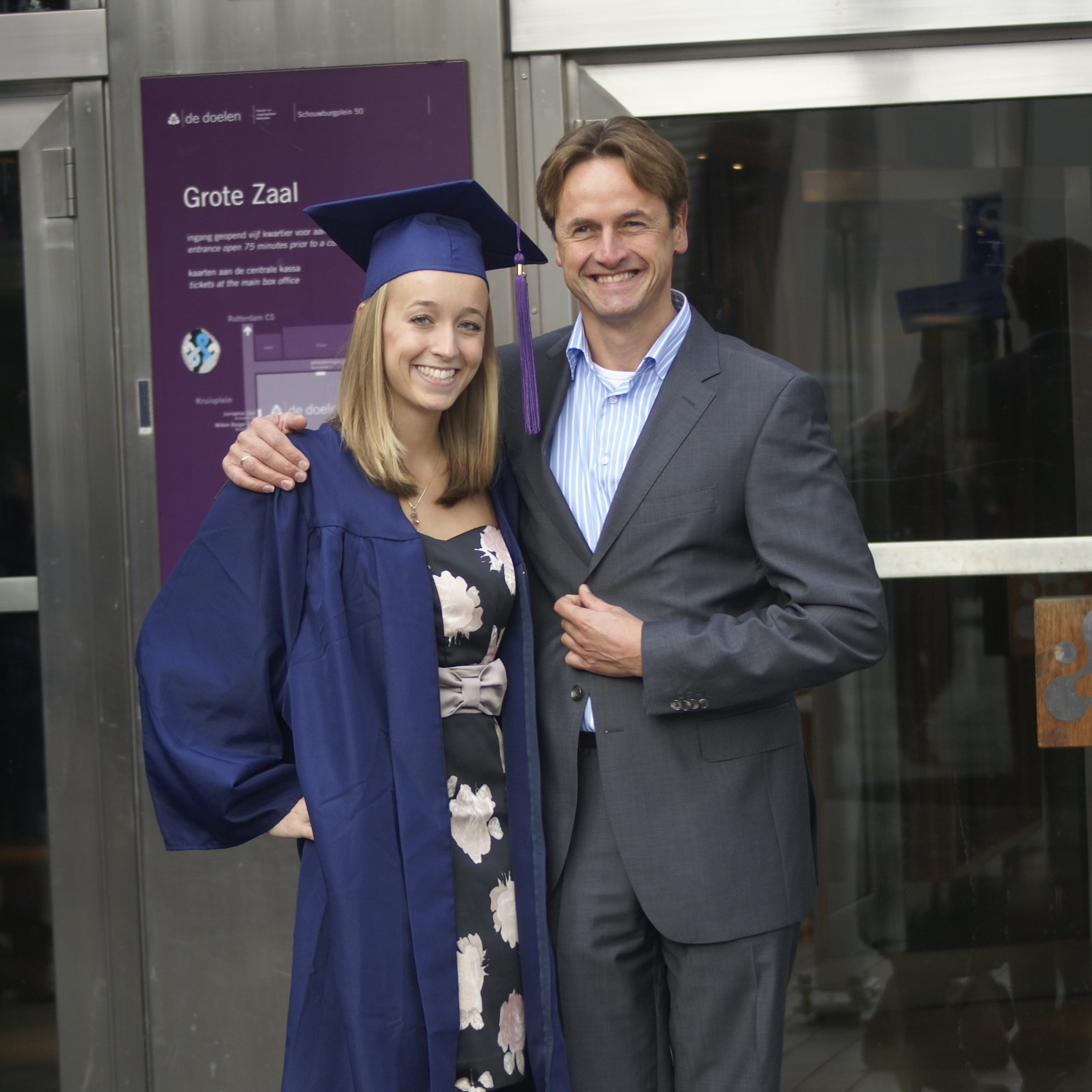 What you will gain
• You will have the key materials and steps to be taken at your fingertips, to put your child onto the right career track. 
• Working with your child professionally on such an important topic will strengthen your relationship with them.
• Your child will be grateful for receiving practical and comprehensive support from you. 
• Your child will have access to a career database that is future-oriented, which is quite different from the tools offered at school or college.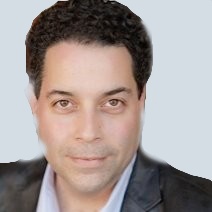 Jeff Leinaweaver, Ph.D
I am raising two teenage children and experiencing the challenges of coaching them to be career-ready.
Luckily, I can apply my experience as a senior human resources leader and university professor to choosing the right path.
I have quite a unique track record of helping some top organizations address talent acquisition, workforce planning, leadership development and sustainability needs. Currently I work at the University of Washington, write on sustainability and intercultural management, and wrote or contributed to several books and publications on Storytelling.
Listen to interview with Jeff in Great Conversations about how finding meaning is how we lead our lives.
Click my image to see my Linkedin profile and references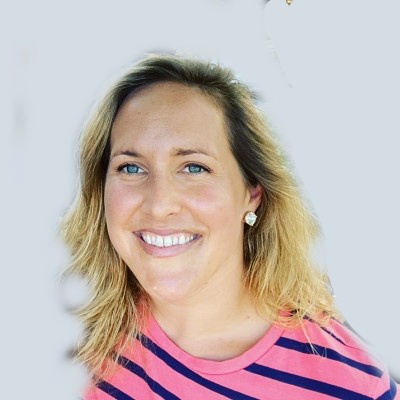 Ashley Bush
Hi, I worked as high school counselor in the Washington DC area for six years where I maintained a 100% graduation and career placement average for over 500 students. I've seen and done it so to say when it comes to preparing young adults choose the right careers and be set up for success.
I am currently living in Amsterdam with my family. Passionate about building relationships, I have a Masters Degree in Education with a concentration in School Counseling.
Click my image to see my Linkedin profile and references. Or find one of my references here.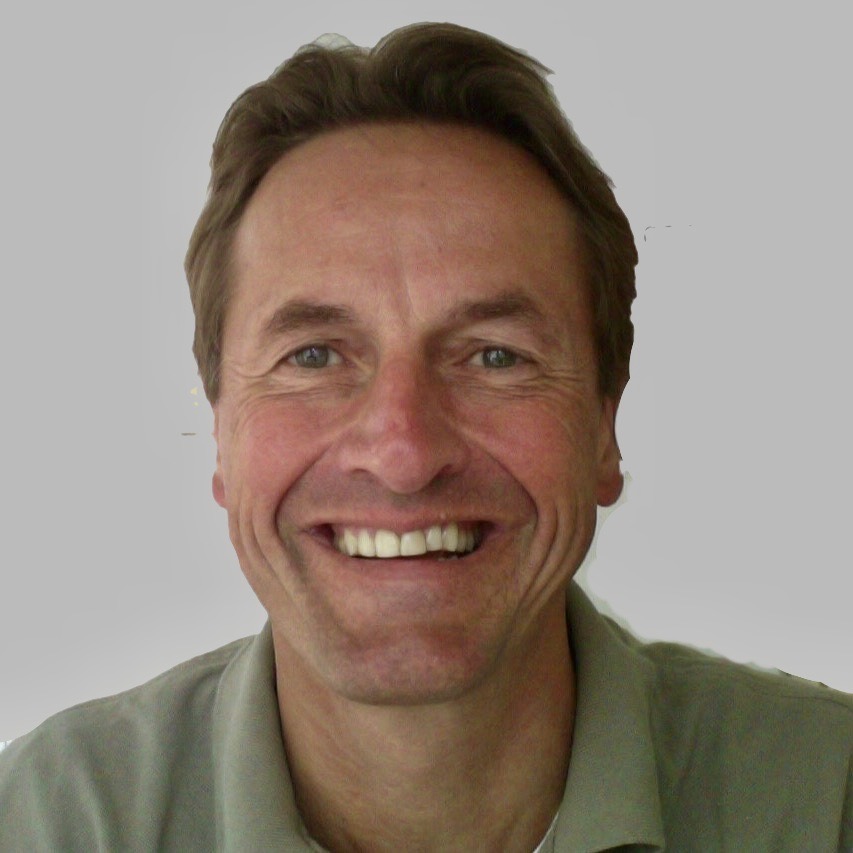 Rogier B. Rijnja
Together with my wife we have proudly raised two children, now in their early thirties and pursuing successful careers.
I lean on an extensive background in executive human resources roles with American and European multinational companies. (Apple, Nike, Amazon, Reckitt Benckiser, Sara Lee, Groupe Danone, a.o.). I did Law School and lived and worked in the USA, UK, France and the Netherlands.
Currently I am an executive coach, entrepreneur and a non-exec board member of Nasdaq listed IT giant Yandex. And I am a board member of the Bennink Foundation, a charity that supports global projects in Health care, Wildlife, Children and Art.
Click my image to see my Linkedin profile and references
Check your inbox to confirm your subscription