About this course
Wondering at times how to really help young adults to launch well? How to have a memorable impact to where they land? Feel challenged to do the right job?
This course plan may be for you.
This course is suitable for parents supporting young adults in the 14 - 24 age range.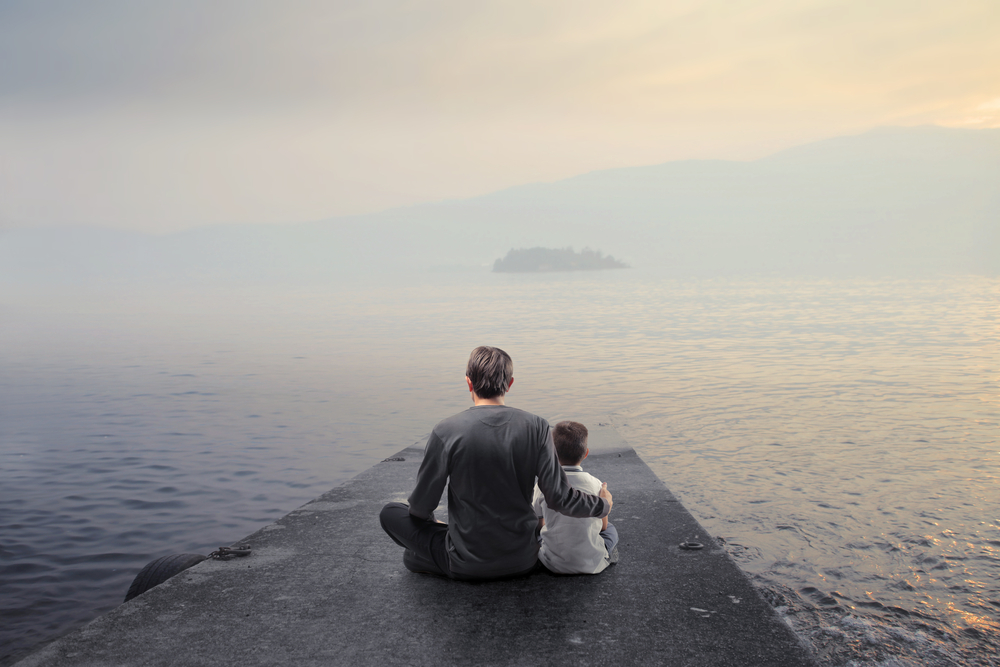 Our Why
Decades of experience in companies like Amazon, Apple, Nike, and higher education have offered us unique insights into what makes people successful and happy.
Professionally, we are coaches who have helped clients from young adults, new graduates, to mid-career professionals and executives to navigate their careers and find more meaning in what they do and who they are becoming. 
As parents we believe we have to have a different conversation about college, career and adulting. We call this "careering". A career is an action verb, it lasts a lifetime, therefore we have to develop an adaptive strategy to keep growing our career.
We like to share those insights with you.
Subjects Covered
Develop a Growth Mindset * Navigate a New World of Work * Find your Compass * Coaching Skills for Parents *Career Planning with Your High Schooler*  Create your Grade-specific Coaching Plan * Being an Inspiring Parent * The Power of Storytelling
Format
Lectures and presentations (voice over or video)
Short interviews with experts
Exercises
Downloadable checklists and worksheets
Relevant resources
An Introduction to Our Curriculum
Available in days

days after you enroll

Career Planning for Parents: Welcome to Coach to Launch!
Available in days

days after you enroll

Develop a growth mindset (first section free access; rest after sign on)
Available in days

days after you enroll

Navigating A New World Of Work And Education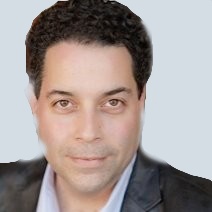 Jeff Leinaweaver, Ph.D
Jeff Leinaweaver, Ph.D., GPHR, American, is a senior human resources leader and certified sustainability professional with a unique track record of helping some top organizations address challenging talent acquisition, workforce planning, and leadership development and sustainability/ESG needs. He works at the University of Washington and writes on sustainability, and intercultural management, and wrote or contributed to several books and publications on Storytelling.
Listen to an interview with Jeff in Great Conversations about how 'finding meaning' (hence FindMino) is how we lead our lives.
Click his image to see his Linkedin profile and references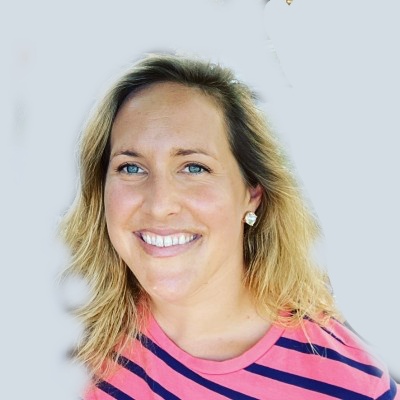 Ashley Bush
Ashley Bush, American, living in Amsterdam with her family. Passionate about building relationships, Ashley has a Masters Degree in Education with a concentration in School Counseling. She worked as high school counselor in the Washington DC area for six years where she maintained a 100% graduation and career placement average for over 500 students.
Click her image to see her Linkedin profile and references. Or find one of her references here.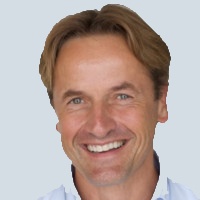 Rogier B. Rijnja
Rogier Rijnja, Dutch, has an extensive background in executive human resources roles with American and European multinational companies. (Apple, Nike, Amazon, Reckitt Benckiser, Sara Lee, Groupe Danone, a.o.). Rogier did Law School and lived and worked in the USA, UK, France and the Netherlands. He is an executive coach, entrepreneur and a non-exec board member of Nasdaq listed IT giant Yandex. And he is a board member of the Bennink Foundation, a charity that supports global projects in Health care, Wildlife, Children and Art.
Click his image to see his Linkedin profile and references
FAQ
Is this a fully online program?
Yes it is. You can attend the classes at times that are convenient for you. The classes include reading materials, video's, assignments and downloadable materials like checklists and action plans.
How do I know the course is top quality?
We have taken our own experience as successful executives, professionals and parents, base our program on a number of renowned coaching and developmental methodologies, and tested the course materials with business professionals both in the USA and in Europe. They confirmed the positive impact we can have on parents being career-coaches for their children.
What if I don't like the course?
We offer a plain money-back guarantee which you can claim within 30 days after signing on to the course. No questions asked.
Check your inbox to confirm your subscription