ENJOY OUR LOW INTRODUCTORY COURSE FEES.
RUNNING OUT SOON!
Courses for parents
Enjoy our online programs, offering latest skills and methodologies to coach young adults get ready for launch.
The programs are created by a team of international education and human resource professionals.
Courses for high schoolers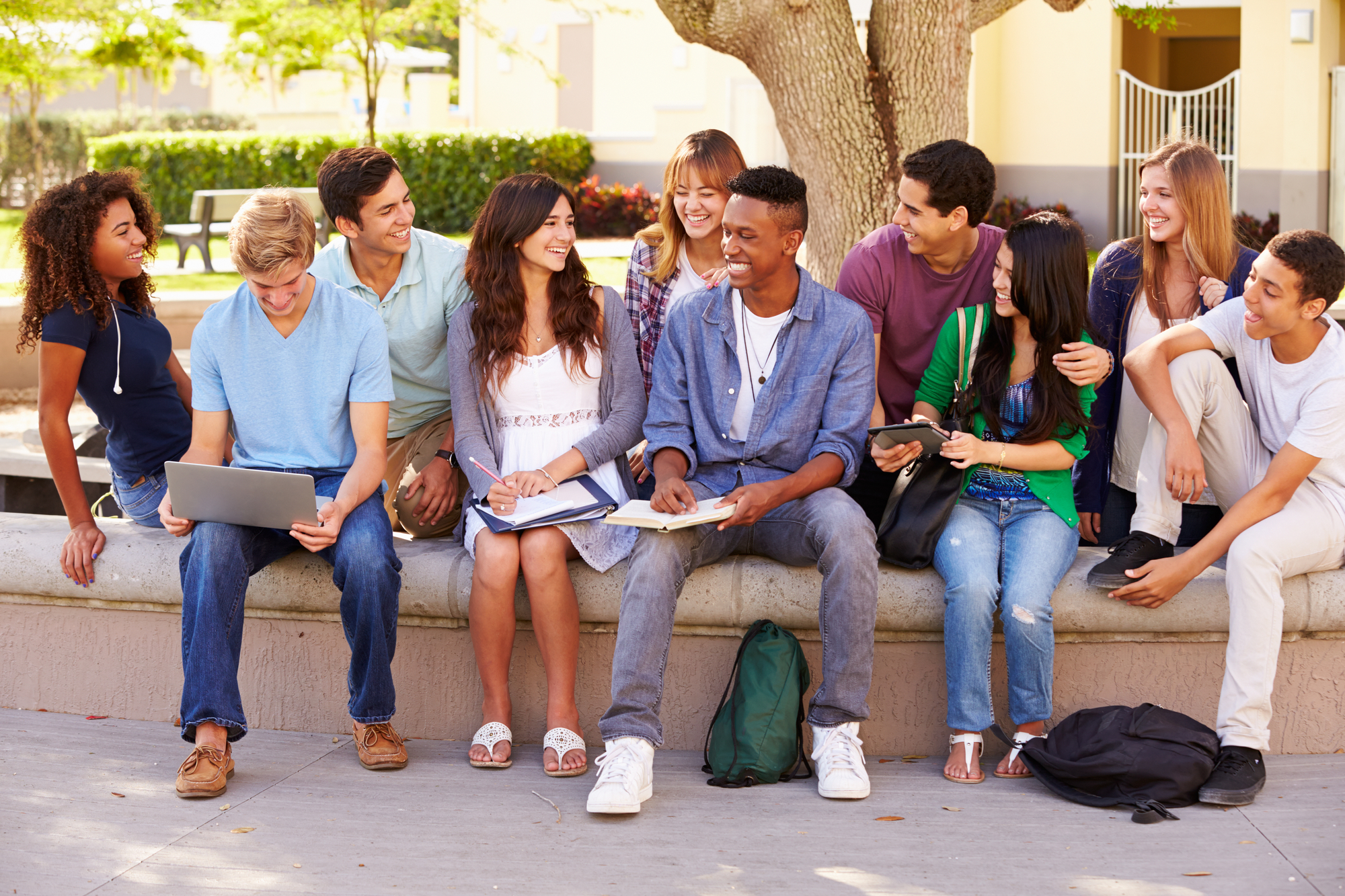 Coming soon
Our team is working on a number of new online courses. A varied offer for students at high school, college, parents or people halfway their careers. Stay tuned.
Courses in the making include The Future of work and me, Transition from high school to college, Story telling & social media, Board room learnings: the key ingredients for career success, Core Strengths: Results through relationships, A primer on Atomic Habits, Sustainability & my career, Doubt and change in leadership.