Why This Program. Why You Need It
We Want The Best For Our Kids And Their Careers, But It Is Not That Easy
What's the benefit of our program to parents?
Using what we've learned in our roles as educators and professionals and our own parenting, we've designed this game plan so that we can share our knowledge, and help you help your kids be ready for success. We are raising young adults ourselves and the oldest two, who are in their early thirties, now launched successful careers. 
This Is The Time To Take Action, Or 
We Will Regret It Later On
We have been there ourselves. 
There's that nagging feeling of guilt, of never doing enough to support your high school or undergrad kids get ready for their futures. 
Yet, the support they get is essential for being set up well. 
The guidance they get at school or college is important, but never good enough. Schools and colleges are simply understaffed and often work with out-of-date tools. 
So, where do you step in as a parent? And what is the support you need to give?
The Drop Out Rate At College Is Huge
At average 1 school counselor supports 424 students, i.e. they can't give enough time to prepare them.
​Up to 70% of undergrads change majors, i.e. they just choose wrongly. 
​40% of college undergrads drop out of college.
​Student loan debt totals a record $1.7 trillion.
​Less than 35% of us are engaged at work. A 2022 Gallup report reconfirms it.
​Nearly two-thirds of primary school students will hold jobs that don't yet exist.
The status quo is not an option. The support system young adults are getting just doesn't work. We need to step up as parents.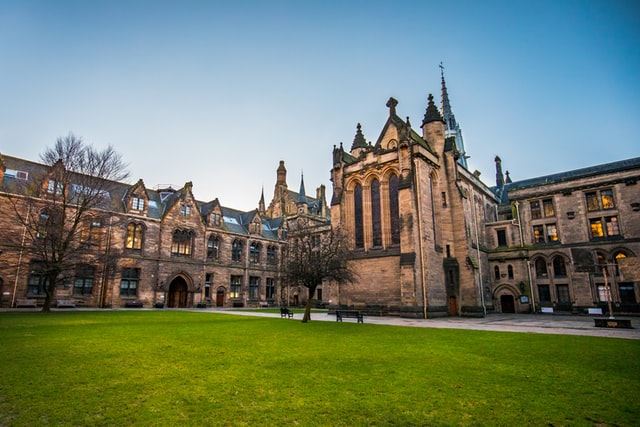 Your Child Can Get A Head Start On Their Adult Life
With the drop-out rates from college and the high debt, we know there's something wrong with the current status quo and educational landscape. 
Given our experience as parents and helping them to launch successfully, and as educators and professionals, we've condensed down our knowledge and expertise. So we can help you break the status quo and set your kid up for success by making sure they choose the right career path.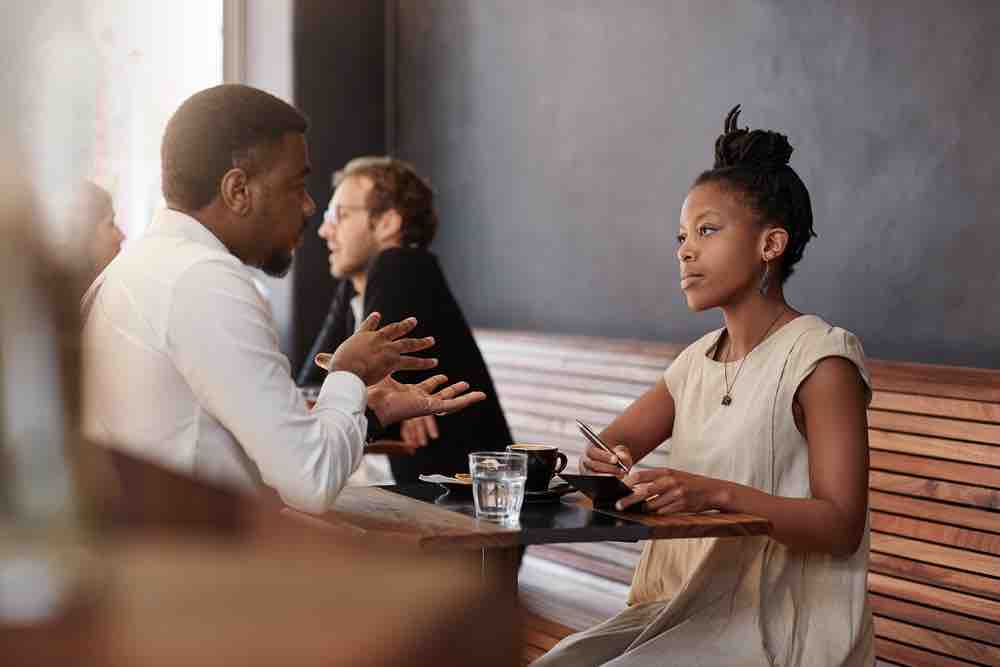 What You Will Gain
• You will have the key materials and steps to be taken at your fingertips, to put your teen or young adult onto the right career track. 
• Your kid will be grateful for receiving practical and comprehensive support from you. 
• They will have access to a career database that is future-oriented, which is quite different from the tools offered at school or college.
• Working with your kid professionally on such an important topic will strengthen your relationship with them.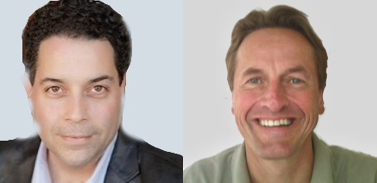 Hi, We're Jeff and Rogier
We are Dr. Jeff Leinaweaver and Rogier B. Rijnja MSc., co-founders of Findmino. We share an experience in parenting teens and helping to launch our kids successfully. Our professional background is in higher ed teaching, executive coaching and organizational development with a number of renowned organizations.
We have set up this program to share our experience and expertise with you, driven by a belief that parents play a pivotal role in setting up their kids for a successful and fulfilling career. The support offered by school is simply insufficient.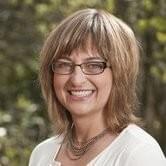 Beth Bryant
"I've been incredibly fortunate to work with Jeff in his capacity as an educator, coach, and parent. Jeff is a natural leader and a perceptive listener who can think creatively and strategically. He asks thought-provoking questions that help career explorers of all ages get clear about what's really important, plus he's a knowledgeable guide in showing how to make it happen."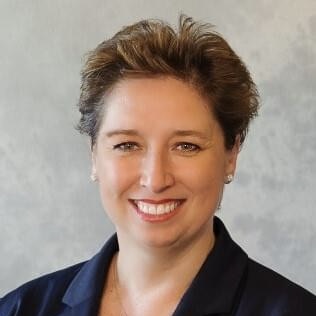 Emmanuelle Moreno
"Rogier coached me in both technical and behavioral skills during my time at Numico-Danone. We kept in touch through the years, and Rogier supported me again during my professional reconversion 3 years ago from HR Director in the private sector to L&D Specialist in the Humanitarian field. Rogier distilled his feedback, suggestions and mostly questions to get me to reflect then make the answers really mine. I don't think there is any better approach to personal or professional growth. "
What's In This Course?
Available in days

days after you enroll

Prepare Your Young Adult For A Successful Career Journey
Our Guarantee
We whole-heartedly stand-by everything that is taught in this course and our other programs. We are so confident in our teachings that all of our products come with a 30-day risk-free guarantee. If this course ends up not being a good fit for you we will send you a complete refund, no-questions-asked.
100% Risk-Free Guarantee All of this for just a one-time payment of $25 and, if you're unhappy we'll send you a stress-free refund.
With Prepare For 
A Successful Career Journey', You'll Get:
Young adults that will have chosen a career path that sets them up for success
A stronger bond with your kids since you are helping them with getting a grip on their future
The comfort of using tools that are leading edge in today's world of work and education
Better sleep at night - rest assured that your kids got that extra boost that school or college can't offer them. 

Join 'Prepare For...' 
and Get This FREE Bonus!
BONUS: Career Workbook Bundle
You will get two downloadable Workbooks: A workbook with checklists and exercises for your teen or young adult to prepare for their careers, and a workbook and log for yourself to support them and get ready, filled with life coaching exercises.
Become A Better Parent
Make sure that your young adult is on the right track to success before being thrown into the real world. The status quo is broken. The support they get is ineffective. We need to step up as parents to provide the most value to our kids to guarantee that they will have successful and fulfilling careers.  
FAQ
HOW DO I KNOW I WILL LEARN THE RIGHT THINGS?
We have put together this course based on our experience as parents, having launched our after-college-age kids successfully in their careers, and as professionals in higher education, career counseling and professional coaching. 
WHAT IF I AM UNHAPPY WITH THE COURSE?
We would never want you to be unhappy! If you are unsatisfied with your purchase, contact us in the first 30 days and we will give you a full refund.
WHY DID YOU CREATE THIS COURSE?
We experienced that the support our kids were receiving at school was good and well intended, but simply didn't suffice, since the schools are understaffed, and often work with out-of-date tools. So we learned how to step up as parents and fill the gap. Our professional background helped us tremendously, and we now want to share our knowledge and experience with you. 
DO YOU OFFER MORE COURSES THAN JUST THIS ONE?
Yes we do, and we continue to develop courses and support tools to help you become more professional in coaching your kids to be career-ready. You will find these courses later on.